AEON AU2 Setiawangsa Shopping Centre blog
Sell FENDI Zucca Canvas Purse for CASH in Malaysia, AEON AU2 Setiawangsa KL.
February 11, 2018
Good morning ladies & gentlemen,
Today we would like to share about the FENDI items.
Am sure you  have a FENDI wallet/ purse.
You want extra cash?!
Did you know you can have some cash from your branded items especially for FENDI?
No idea where is the  better and easy place to sell/ trade in? Come to Jewel cafe Malaysia and sell your luxury/ designer brand items for CASH now!
Don't miss out the chance to turn your items into CASH instead of throwing it away.
We can buy any luxury items from you such as Handbags, purse, wallet, watch, card holder, coin purse, belt, tie, key chain, jewelry, scarfs, cosmetics and etc. 
FENDI Zucca Canvas Purse we can purchase from you as follow: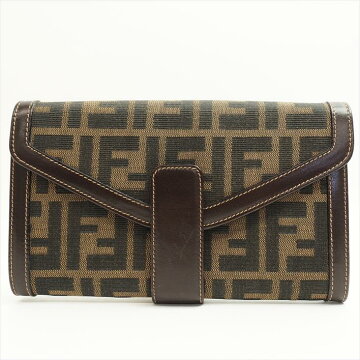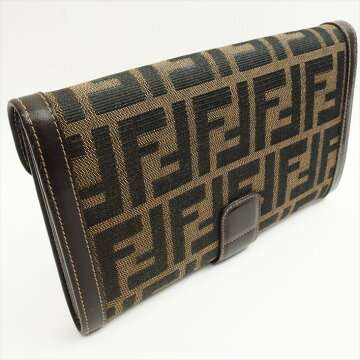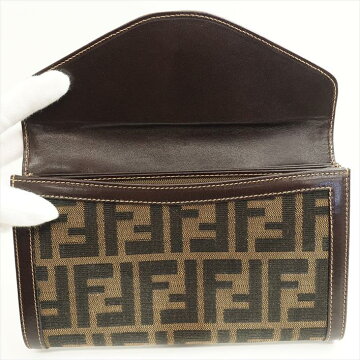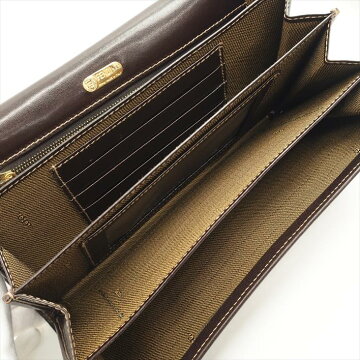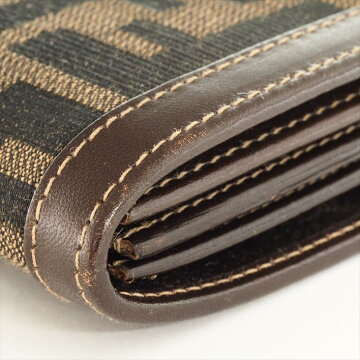 Brand: FENDI
Product name: Zucca wallet (without coin purse)
Line: Zucca
Material Canvas x Leather
Color: dark brown
Category: Ladies
Dimensions Length: about 12 cm,
Width: about 20 cm,
Gore: about 2.5 cm
If you have any unwanted FENDI wallet/ purse or other items wish to sell it for CASH, please bring it to Jewel Cafe for free estimation. 
We will appraise it for every single details such as its condition, market demand, depreciation, second hand market rate and etc. 
Please along the box, card, receipt or full set for good return value for your items. 
We can accept any model or collections of the luxury items. 
Besides that, if you have any old gold, welcomed to bring it to sell and get back your CASH.
Any range type of the gold also can be accepted. 
K24, K22, K20, K18, Emas Paun, K14, K9, White gold, Platinum, Silver also can be accepted by Jewel Cafe Malaysia. 
Besides that, Jewel Cafe can accept any brand of the gold bar such as Public Gold, Amethyst, PAMP Suisse, Genneva, Credit Suisse, Metalor, The Perth Mint, Bunga Raya, Degussa, and any international or local gold bar.
Sell your gold for CASH, or Trade your gold for CASH in Malaysia, KL / Selangor.
Visit us, Jewel Cafe for more information. 
Don't hesitate to contact us for more information.
Feel free to drop by our outlet and our professional team will explain more further about our concept to you.
*Term and condition apply!
You can visit our AU2, KL branch or Bukit Raja, Klang branch.
Address and contact no. as following:
======================================
AEON AU2 SETIAWANGSA SHOPPING CENTRE,
LOT G26 GROUND FLOOR, 
NO.6, JALAN TAMAN SETIAWANGSA AU2, 
TAMAN KERAMAT, 54200 KUALA LUMPUR.
TEL: 03-4251 1151
====================================
AEON BUKIT RAJA SHOPPING CENTRE,
F34 FIRST FLOOR, PERSIARAN BUKIT RAJA 2,
BANDAR BARU KLANG,
41150 KLANG, SELANGOR DARUL EHSAN.
TEL: 03-3358 8466
======================================  
◇◇◇◇◇◇◇◇◇◇◇◇◇◇◇◇◇◇◇◇◇◇◇◇◇◇◇◇◇◇◇◇◇◇◇◇◇◇◇◇◇◇
We have purchased various items, such as…
●Gold, Platinum, and Silver products
●Diamonds and any designed Jewelry
●Branded Watches
●Branded Handbags
●Branded Cosmetics
●iPhone, iPad